How to buy GG Token
1
Register at LotoKing if you haven't done so already.
2
Visit wallet.ggtkn.com
Download the app and start using GG World Wallet.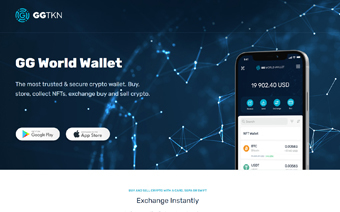 3a
Visit Guardarian.com
Buy GG Token with card, SEPA or SWIFT bank wire transfer.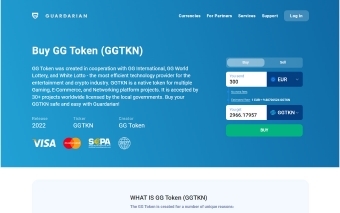 3b
Visit Changenow.io
Swap Bitcoin, Ethereum and other cryptos to GG Token instantly.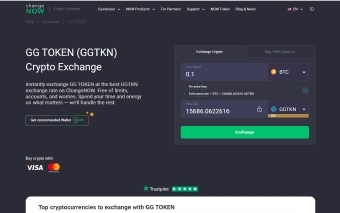 4
Pay with GG Token at LotoKing using GGTKN promocode to receive a 50% lottery bonus.
Facts about GG Token:
GG Token has successfully passed the InterFI Smart Contract Audit. You can view the full audit here.
TrustWallet and Metamask verified.
Available for DEX trading @Pancakeswap
More detailed information may be found at the project's official website.